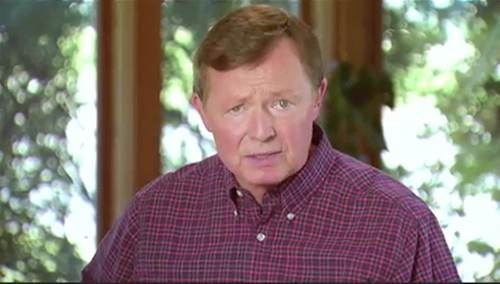 Talk about recognition given where it was deserved! Many of us were left scratching our heads when Earl Pomeroy ran his "Introduce" ad, in which he tried to appear all conciliatory and ended up looking simply pathetic.
You can view the original video here
, but it's hard to watch.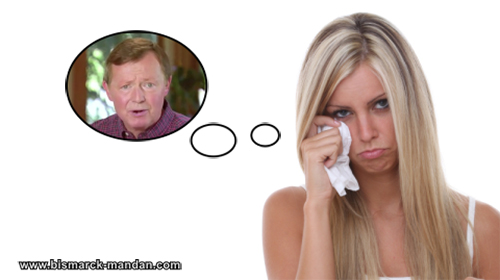 In a video I did around the same time, showing Earl Pomeroy's deception and hypocrisy regarding his Social Security attacks, I mentioned that it made Earl Pomeroy remind us of a pouting ex-girlfriend, whining for us to take her back, even though she
knows
we're sick of her nonsense. Again, I was baffled by his ad. You can view my Pomeroy Parody
by clicking here
.
The full list from National Journal is available
by clicking here
.
[ add comment ]
( 2 views ) |
permalink
|
Click a dot to rate this entry:





( 3.2 / 137 )
---
<<First
<Back
| 80 | 81 | 82 | 83 | 84 | 85 | 86 | 87 | 88 | 89 |
Next>
Last>>