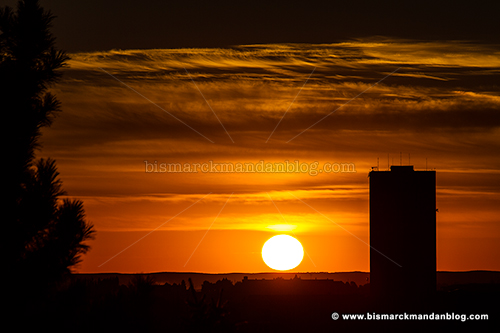 July Flame
I'm seeing fireworks
They're so beautiful
Tell me why it hurts
July Flame
Ashes of a secret heart
Falling in my lemonade
Unslakeable thirsting in the back yard
Sunday being the exception, July sure has been aflame.  Even though I took the first week off, I still haven't been able to go sunrise or sunset chasing.  That's okay; I have a serious collection to which I can resort if I need a shot. The lyrics are from my favorite July song EVER, "July Flame" by Laura Veirs. You can check it out on iTunes by clicking here.
Oh, by the way…here's the video in case you want to peruse the song.:
2013 has been one of the busiest years of my life, but I'm still hoping for some photo recreation.  Unfortunately, I doubt it'll happen tonight…but then again,
the Kp is spiking!