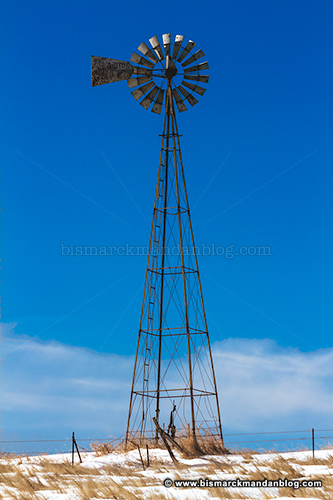 Yes, it's been pretty darn cold.  Even many of my fellow North Dakotans are starting to whine instead of brag.  I did manage to get out for a brief photo trip the other day, and of course I had to go to an old standby: my favorite windmill.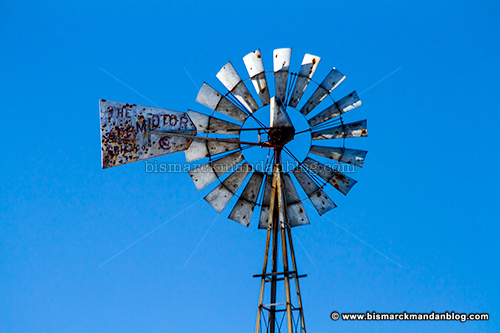 I haven't been able to do much in the way of photography, which means long stretches in between blog posts and nothing but regurgitated political stuff on Facebook.  Sorry 'bout that.  I am hoping to stretch my legs more photographically here in the near future.  In the mean time, however, here's some cold metal.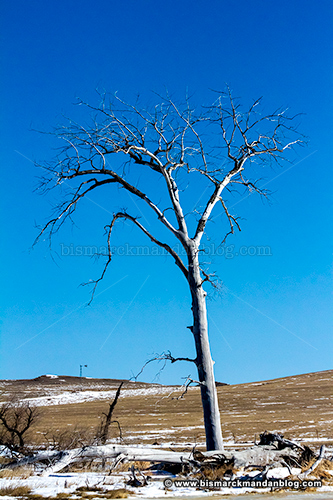 And some cold wood, I suppose.  Although, in order to maintain my self-deprecating joke about always photographing windmilss, I did manage to sneak one into the background.
Think Spring!