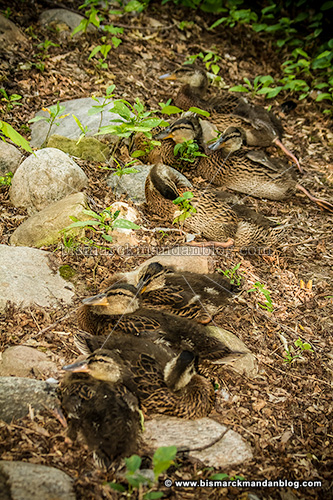 This year's batch of ducklings don't look like babies anymore, even if they do still stay hunkered down together!  They're still pretty cute.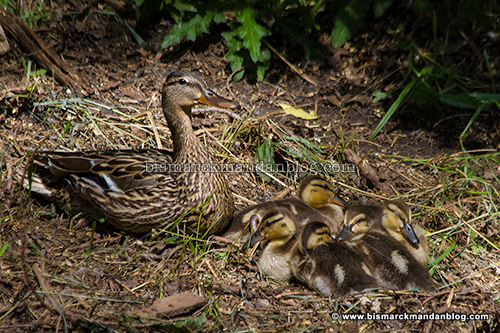 Just a reminder, this is what they look like when they're younger. 🙂
If you need more cuteness, don't forget to go to visit the Daily Squee!