Sadly, this autumn has been brief, cold, and gray…and I've been way too busy to get out. But last year was perhaps the best photo fall I've ever had. Worth reposting. Six posts in all, I believe. Here's the third.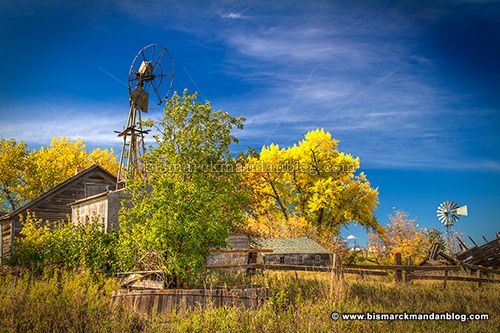 Still more fall colors. I'm actually astonished at how many nice autumn photos I have…in fact, this is my best year ever!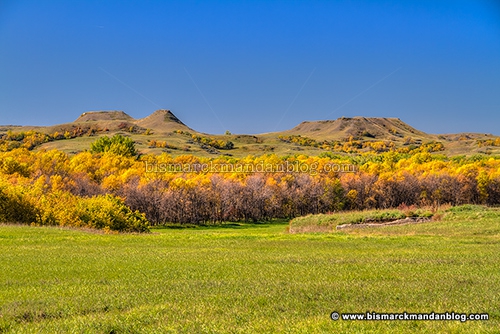 The river valley has been breathtaking this year. I have had friends comment that the cottonwoods haven't given this kind of color in years, perhaps due to fungus or other issues, possibly even going back to the flood.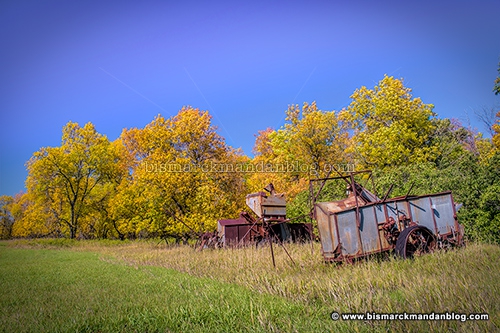 Fall in North Dakota is always a gamble; some years we get an early frost and the leaves drop while still green. Other years we get nice fall colors…for a day. This year, despite a couple of days of punishing wind, things have held on and provided lots of enjoyment.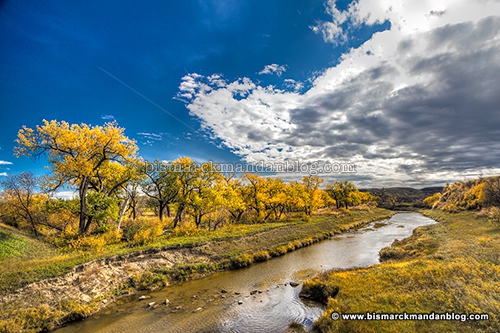 An instructor once told me, while demonstrating part of the parachute rig on the standard issue Army F-4 pilot flight suit, that "if you eject and land in a tree in North Dakota, you deserve to die." We don't have the expansive forests some states enjoy, but the trees we do have sure put on a show this year. The skies helped, too.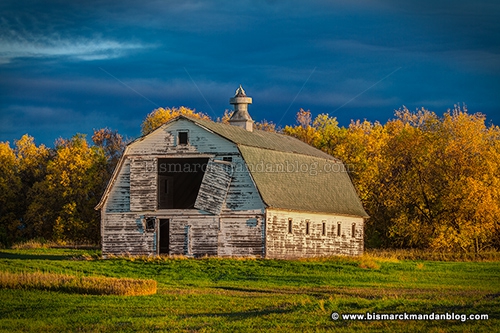 Am I done with fall photos? I think I still have a few. I'll share them here, and then I'll work backwards. I'm pleased to report that, in addition to a plentiful autumn photo harvest, this has been a very fruitful summer for me in that regard as well! I've spent my time taking them, and will have all winter this year to steadily post new ones as I find time to process them.