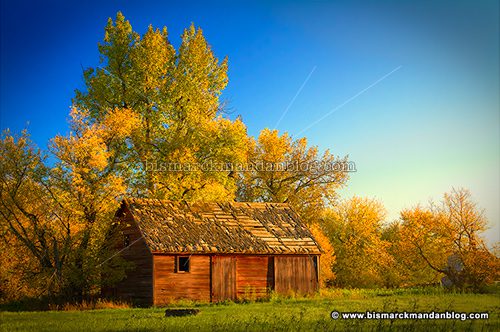 In several years past the leaves have fallen from the trees so quickly that there hasn't been much opportunity for photography.  2016 will not count as one of those years.  While I've been beyond busy lately, I did manage to take a couple of trips roaming around and pointing my cameras at some of the fall colors.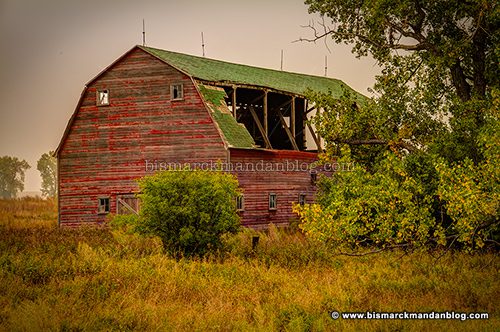 Anyone know a good roofer?  I've found some gaps.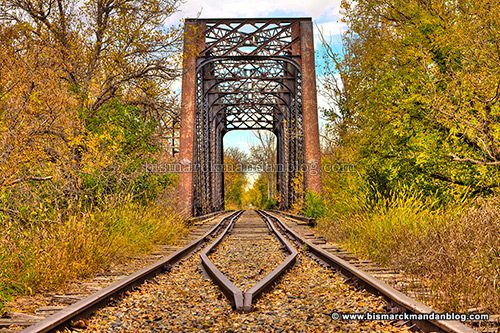 It wouldn't be fall without a walk down the trolley tracks.  There were a few portrait photographers utilizing the bridges that morning.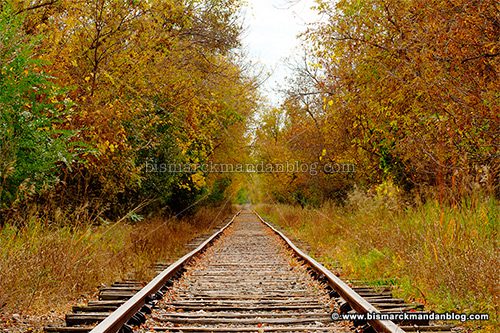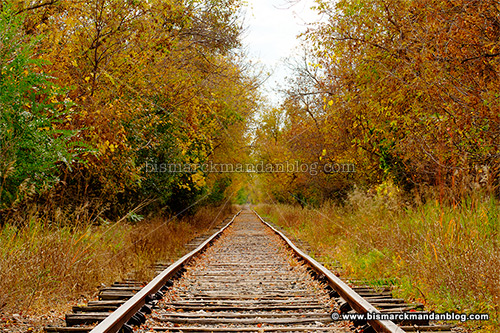 I used to play on these tracks and bridges as a kid.  That's why I had Poison Ivy so many times.  These days I just get one little spot, and that's it.  I guess I built up a tolerance.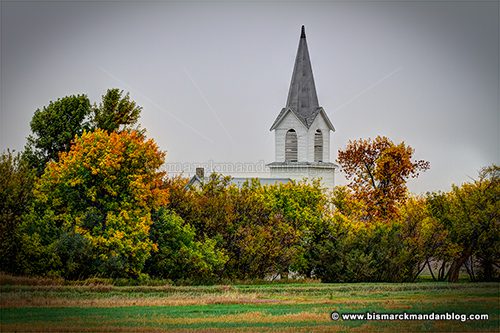 Naturally I had to chase down one of my favorite former country churches.  This one still receives plenty of TLC.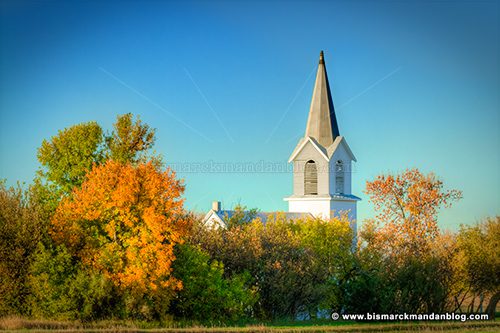 The first day was cloudy, so I went back for some blue sky.  I can't decide which I like better.
I have some other fall photos too, but it's a busy morning – so I'll have to stop there for now.