I took Monday off and roamed around a little bit with a shot list I'd been working on for a few days prior, and I must say I had a very fruitful time. While many of the shots I got have some lovely fall foliage in them, I haven't taken the time to process those yet. I've got quite a backlog of photo and video work projects that I need to get done, so personal stuff is going to have to hold off for a bit. But I did manage to stop for some shots of trees along the way…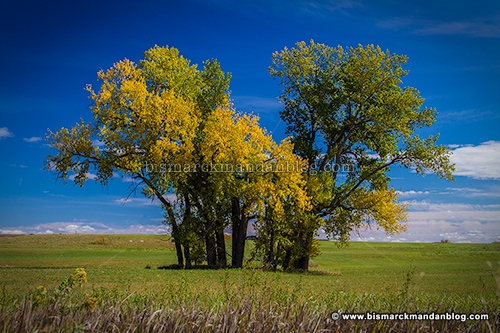 I love the gold and green here.  Could have used a little red, but that's going to be in Part Two of this little series.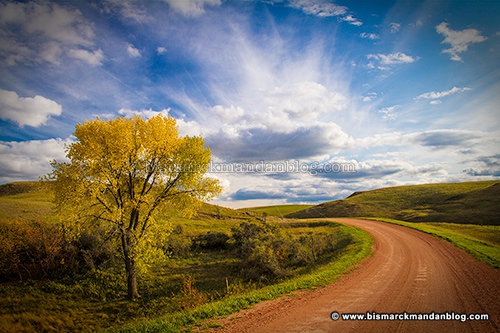 I nabbed a couple angles of this shot, one being behind this one a little way and illustrating the curve of the road differently.  But I ultimately chose this one.  I might have to take another look at the other shot for Part Two as well.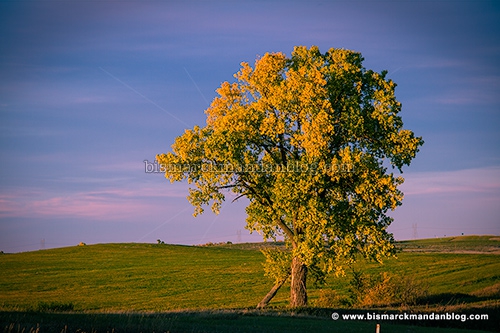 This had lots of green and lots of gold…but the setting sun made the green a little hard to pick out.
I have a few more coming, so stay tuned!