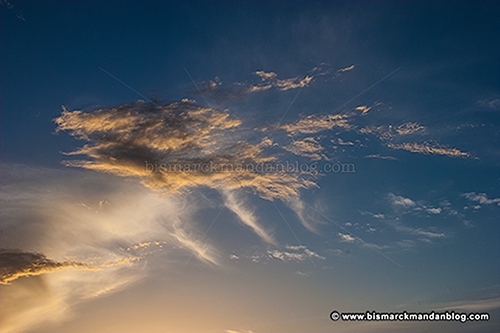 I don't have much to say here…I just have seen some cool clouds lately, and pointed a camera up at them.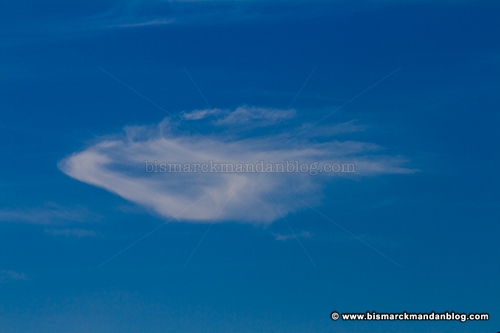 This and the first one are from tonight.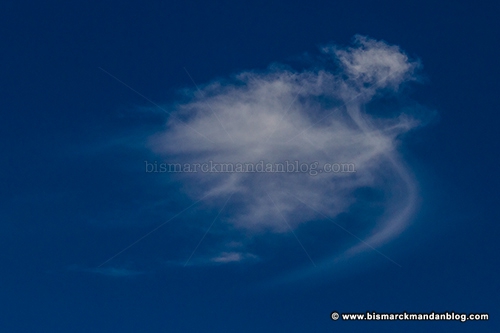 I'm not playing the "this cloud looks like…" game. I just like the shapes.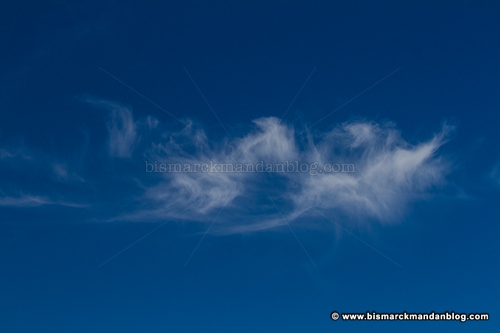 There have been a lot of really unusually shaped clouds lately.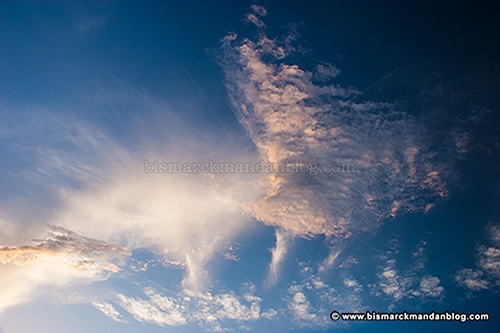 I'm going to keep watching for more, and share them here when I find them.