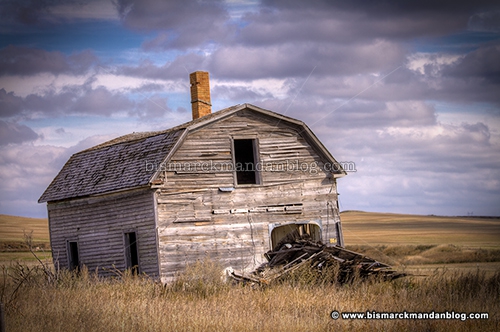 I managed to sneak out for an hour or so with my cameras this weekend, and decided to head out to a spot which I've been eyeing for a long time.  I've actually roamed within a couple of miles of this place on multiple other occasions, so it's been a little frustrating that I've never made it to this location.  But that frustration has ended now.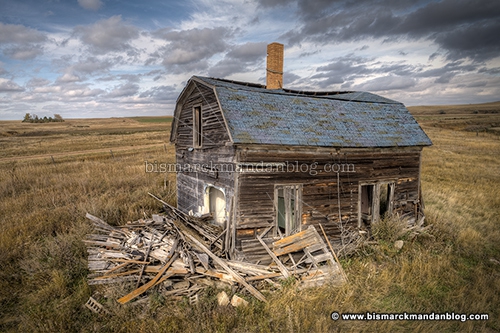 I originally thought this was a barn, having viewed it from a distance…but that was based on the roof line.  Obviously that isn't the case.  It sure is a unique little house!
I found some other cool stuff in the area, which I'll post later.  I'm still cleaning mud off my truck.  Something about section lines after two or three days of rain and slushy snow that tends to introduce a lot of sticky mud into one's life.