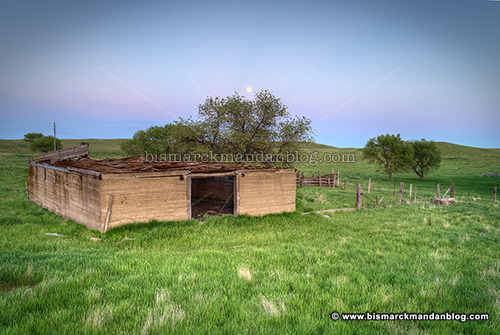 I spotted this old barn a long, long time ago, but had never really spent any time with it. I had to fly some drone batteries down to 50% for storage (LiPo batteries do not like to be stored at 100% charge) and took the opportunity to investigate. While the wooden top of the barn is gone, the concrete base is well intact.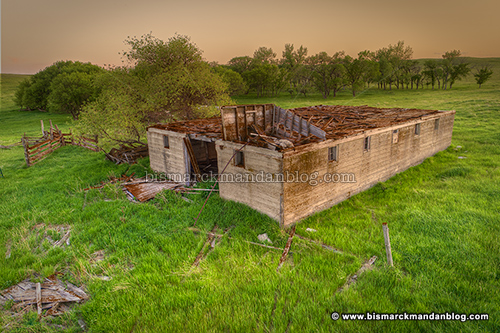 It wasn't long before the colors in the sky began to change, as I'd arrived while the sun was getting real low (obvious Incredible Hulk / Avengers reference here). While this presented some interesting challenges due to shadows, it also gave me a broad spectrum of sky to work with.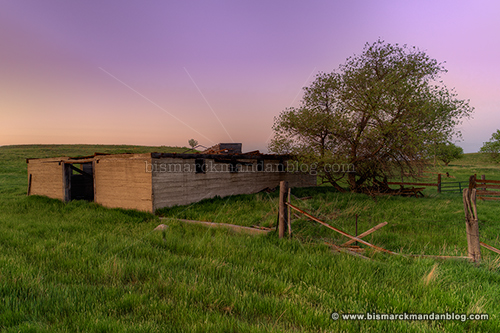 As the sun vanished beyond the horizon, I got one last splash of purple. And that was that. All batteries were discharged to the proper range, I was out of usable light, and it was time to head home.