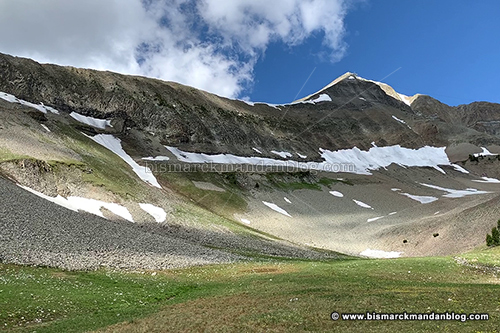 As crazy as it sounds, I did get a few days in the middle of 2020 to bolt to Montana and roam my old stompin' grounds. I had *one* tiny window of opportunity amid a year of non-stop work, and it happened to coincide with the date during which I had my buddy's lake condo at Big Sky. After clearing it with my boss, I took it. And I didn't come back empty-handed.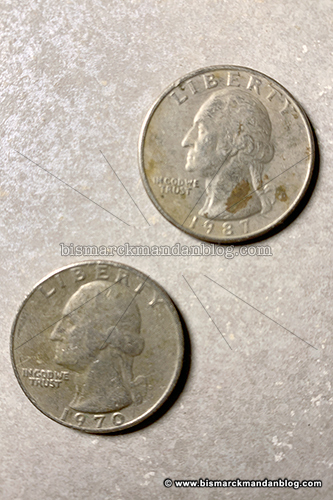 While roaming the top of Lone Peak (solo – my family wanted to do more kayaking, and I wanted to do both) I found two quarters in separate locations. Since there really isn't much of – well, anything in the places where I was, I surmised that these may have been lying there for quite some time. They may have been dropped in the snow, then settled into the meadow with a spring thaw. Or they may have been dropped by hikers like me. Either way, the odds of my stumbling (figuratively) upon both of them probably weren't very high.
I took a ton of photos and video, but that time in June was the last time I took off until Christmas. I haven't had much time for photo editing, either, and what time I have had lately has been consumed with frost (okay, Rime Ice) photos. But sometime I hope to get to those pictures, too.