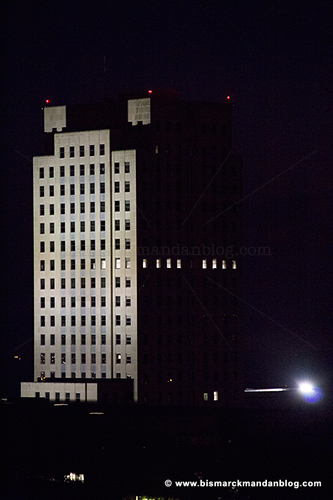 One consequence of the capitol grounds construction is that the lights illuminating the north face of the tower are no longer in place.  I'm sure there will be new ones once the construction is completed, but for now it's just dirt where the parking lot used to be.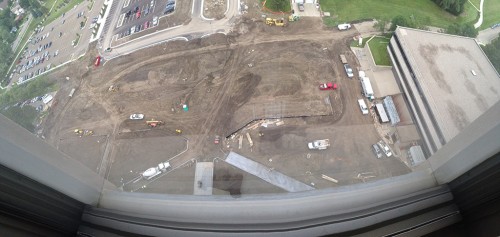 I took this photo a while back (click for larger size) and it shows how things are starting to take shape.  The north side of the capitol will have more pedestrian area, much like the south side.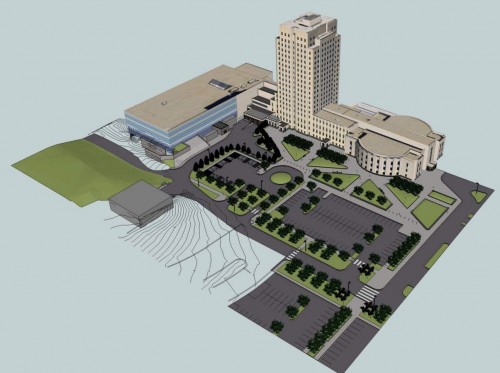 Don't take my word for it – this information is posted and updated on the capitol's Facility Management website.  You can get a PDF copy of the plan by clicking here.
By the way, there were other notable song title candidates for the title of this blog post, such as "On the Dark Side" by Eddie and the Cruisers, "Moonshadow" by Cat Stevens, "Standing in the Shadows" by Dokken, "Ribbon of Darkness" by Marty Robbins…need I go on?