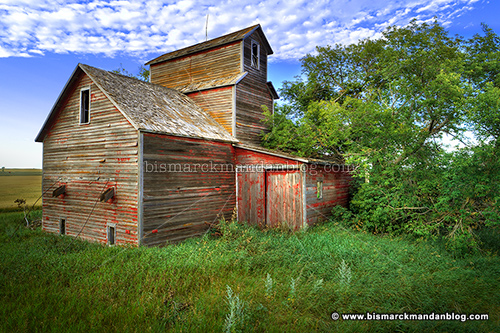 I stumbled upon this barn earlier this summer, and was thrilled to find it. What a unique architecture! At least I hadn't seen one like it. And it had a great shade of red remaining in places.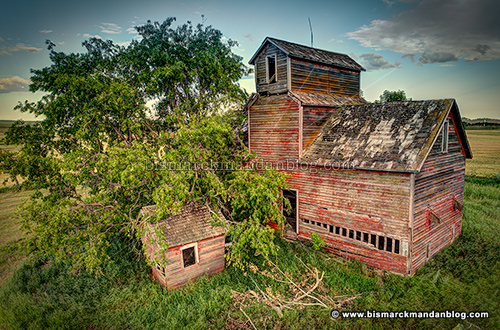 If it looks familiar, it's because I posted this angle a while back. Both are from a flight over the area, and I couldn't be more pleased with the find.


I haven't been able to get out with either aircraft or camera lately, but I'm hoping to venture out soon! All my friends are posting cool stuff, and it's driving me absolutely nuts.