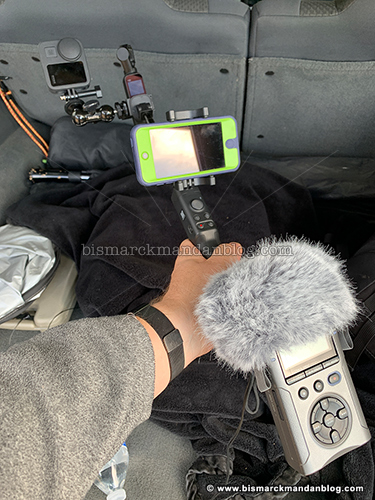 I love to tinker. This is a rig I devised to work on a little project I've got in mind, should I ever get time to do little projects again. This is a DJI Osmo Pocket on a DJI Extension Rod, with an iPod Touch controller, a 360 GoPro MAX on a Smallrig hanging off the cold shoe mount, with a TASCAM audio recorder. Two cameras, three lenses, nine microphones, and two different methods of stabilization. I figured it would be fun to put the physical gimbal of the DJI up against the HyperSmooth of the GoPro in HERO mode. More on that later.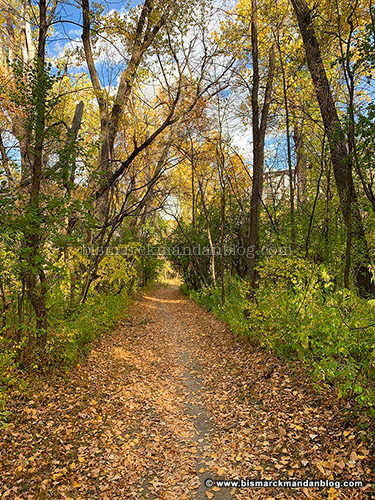 I figured I'd take a ninety minute hike to compare how the two cameras handled stabilization, try to get some fall photos and video, and just generally have a good time. Good plan.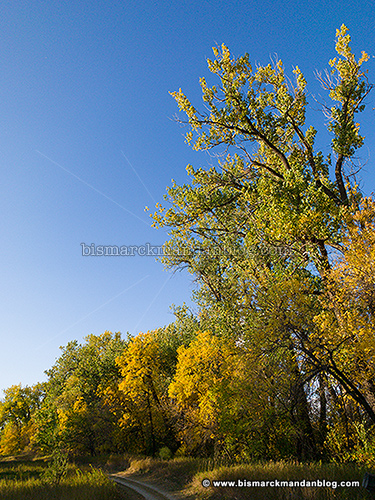 I had a sunny day, lots of fall colors, and a mission. It was breezy, but not too windy.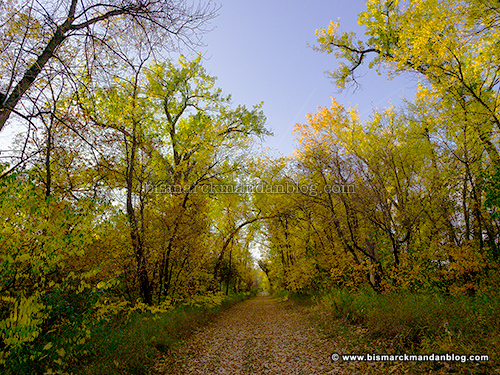 The path along the Missouri River is a pretty fantastic hike. The trail had a nice carpet of fallen leaves, but there were plenty still on the trees.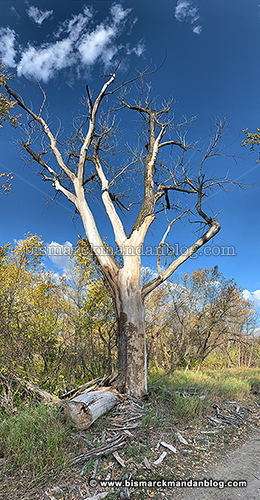 Scenery all around. This area was ravaged during the 2011 flood, when the Missouri River put it underwater for a while and deposited a lot of sand in places. Some of the trees didn't like it.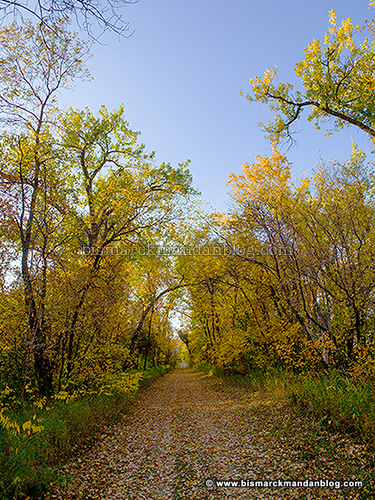 2020, naturally, ws one of those years in which we didn't have a very long autumn season. Due to wind and rain, these leaves weren't going to last long. So I'm glad I got a hike in.
Here's the GoPro footage. I'll probably post the DJI Osmo Pocket footage in the near future. It's a long hike, but it might be just thing we need in a few weeks when it's cold and gray and there isn't a leaf to be found on the trees any more.