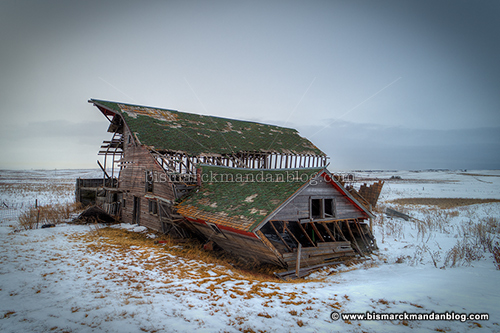 I spotted this barn from afar and couldn't help but take some time to fly out. But it took some patience…I had to wait for the rain to quit. Thankfully, it did…not nearly as soon as the radar predicted, but in time for me to get a few shots before dark.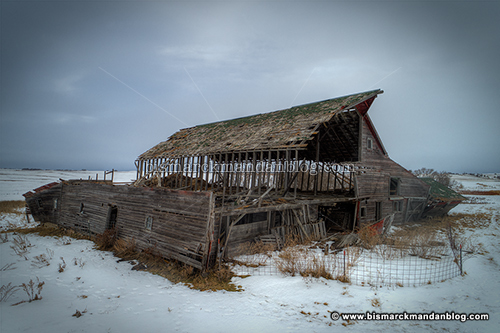 What really caught my eye was the fact that it's nearly all sticks at one point. It's a skeleton which hopefully will stay standing for a while.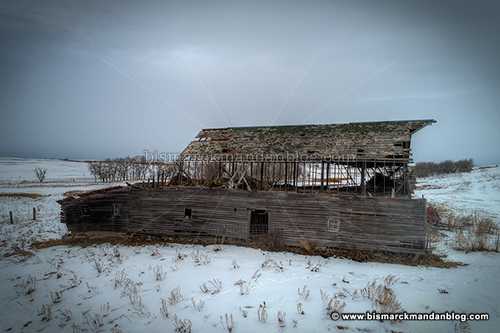 In fact, it's the side view that caught my eye, even from far away. It isn't every day that you find a barn that you can see through!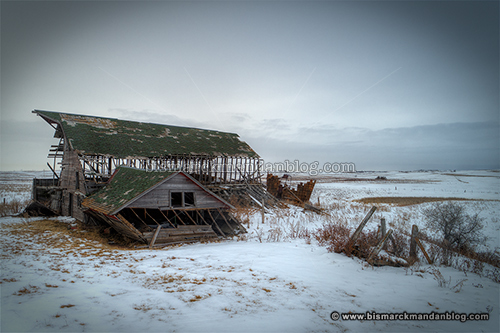 I had just a few minutes before it started to rain again, but thankfully I was able to utilize those minutes. Then it was time to dart home with a successful trip under my belt. Any photo trip I take which results in at least one photo I like is a success, and this was only one stop along the way which more than satisfied that requirement.