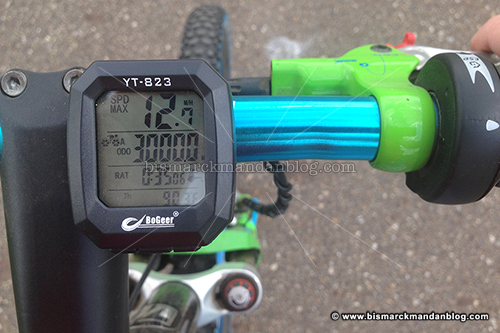 In case you don't know the story: I've been trying to get to the 3,000 mile mark on my mountain bike for the longest time.  Technically speaking, I'm several hundred miles past it…but due to various speedometer failures over the years I've never seen it indicated, and therefore I've never considered it "official".  That is, until today.
With my various medical things going on lately, I really didn't expect to be out on a bike this weekend.  I did ride, though, without anything unusual, and spent part of the trip pulling over at a park to play catch with my oldest little boy (I had mitts, a baseball, and water bottles in my backpack).   I didn't do anything aggro, no wheelies or endos, and chose to take it easy. The last time I threw caution to the wind on a mountain bike while still recovering from surgery, I tore my kneecap in half and nicked an artery with one of the pieces.  Serious stuff I'd rather not repeat.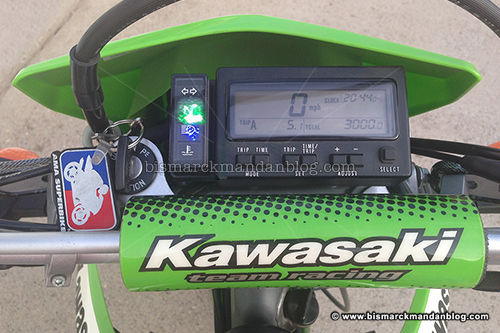 I managed to get out on two of my motorcycles tonight, too, and while giving my youngest little boy a ride I noticed that I was about to reach the same milestone on that particular machine.  A few blocks from home the odometer ticked over to 3000.0, and we pulled over for a quick snapshot of photographic proof.  Awesome.
This "new normal" we're going through right now seems a lot more normal now that I've been able to spend some time on two wheels.  Maybe there will be some camera time ahead, too!