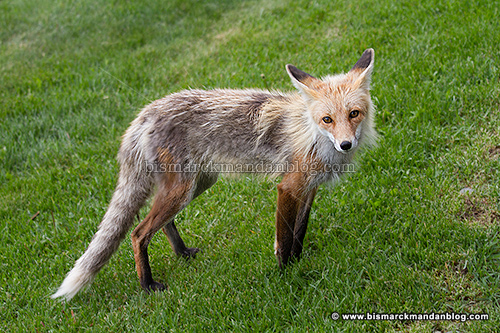 This little guy decided to poke his head in the window at our vacation condo while we were having supper. My wife's cooking smelled REALLY good, and he took notice.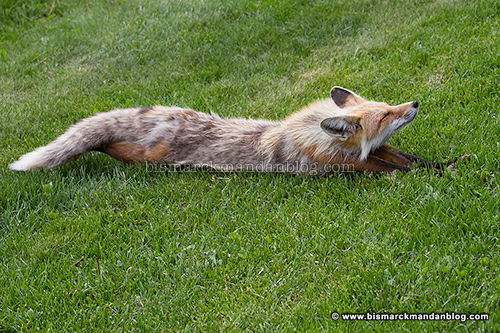 We don't feed wildlife, but he decided to put on quite a show for us. Apparently he figured we'd be more likely to toss him some chow if he looked as adorable as possible.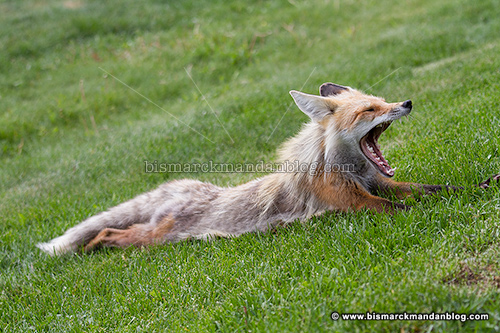 Thankfully I had my camera handy, so I was able to capture some nice shots from his display of cuteness. That didn't help his chances of getting any grub, but he didn't know that.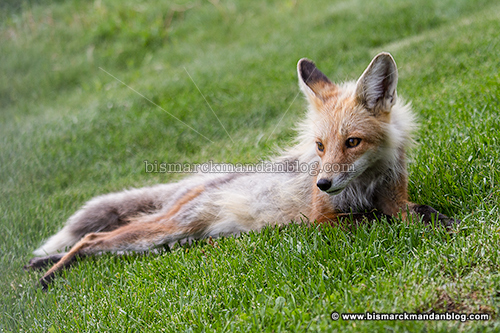 I have to hand it to him, he's quite photogenic. I'm pretty sure he's well practiced in this routine. It wasn't working on me, though.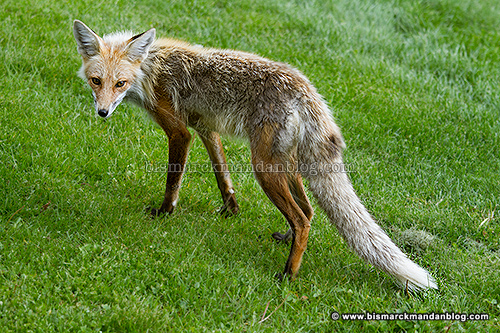 On that note, he took off along the shore to find someone else more likely to indulge him. Thankfully the eight little baby Mallards who had been hanging out along the shore were nowhere in sight, because I'm quite sure a couple of them would have become a meal.
I'm glad our guest decided to stop in, but I'm adamant that feeding wildlife is not in their best interest. It was a good lesson to teach my kiddos, while getting some great photos at the same time.